Ferry Rides. The dc love them (but us parents don't, any longer.) Too much time waiting around.
We arrived on Vancouver Island yesterday, and are staying at Gray Haven Farms, our friends hobby farm with horses, cows, sheep, dogs, cats, and 6 dc!
So it's busy around here, and our dc are loving reconnecting with their friends. We have unpacked the U-Haul, assimilated into their big house, and are already packing up again tomorrow to spend time down Island with Everette's sister and her family, and Mom J. Should be a great weekend, and I'm hoping Kande will trim some of our hairs!
I don't have much time to blog, as my day has been full of unpacking, organizing, now bathing, and soon getting dc to bed. We've had great conversation, got groceries, and ran in to more people we knew than we used to when we'd go to town when we lived here! Funny how that is. But it was great to reconnect with some of these people; fellow homeschoolers, old neighbours, church attenders, etc. Lots of fun.
I have lots of stuff whizzing around in my head to blog about, but not sure I'm in the right frame of mind to share the stuff. But maybe God will bring me the words to share. Or not. We'll see. Time will tell.
However, I will say that our dd Layne, who was planning to get married in just over 5 weeks, called off the wedding & the engagement earlier this week. She isn't feeling ready/prepared for marriage, and I don't think this is 'cold feet'. She was concerned for both herself and Micah, and didn't want to bring her unresolved issues into their marriage. I think it takes great courage to make such a choice, and particularly as it gets close to 'the big day'. But its far better to postpone or call-off the day when one doesn't have peace about it. I can't speak for Micah, but I know that although Layne's heart aches about the turn of events, she feels peace. That "Peace That Passes All Understanding."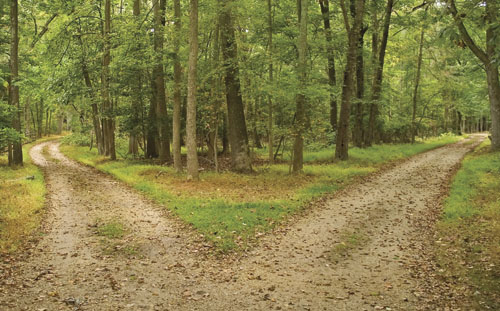 So, this inadvertently leaves us with a change of plans. We aren't sure exactly what those plans are.
We are waiting and resting and planning and praying.
We will know in our hearts with an excitement and a peace.