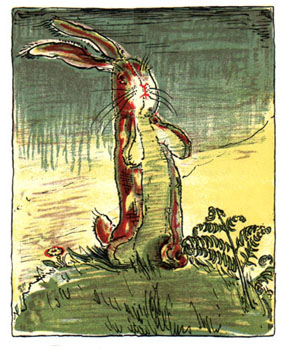 I read this story to the children today at lunch time, and they so enjoyed it we thought we'd share it with you!!
The Velveteen Rabbit
by Margery Williams
My favorite quote:
"He didn't mind how he looked to other people, because the nursery magic had made him Real, and when you are Real shabbiness doesn't matter."
Question for You: Was "The Velveteen Rabbit" a part of your childhood?